Welcome to Next Week's Meal Plan!
I want to help you find inspiration and ease some of the morning stress that come with packing lunch for work or school (or weeknight dinners). That's why, as promised, this series is shifting — every week I'll be sharing meal plans that you want to see. And it's not too late — tell me what kinds of meal plans you want to see in the comments below.
Both adults and little eaters will enjoy this meal plan, which is packed with family favorites like shrimp with sun dried tomato cream sauce and the best part is that most of these meals can be prepared over the weekend for a stress-free week.
Super quick to put together, only 20 minutes from start to finish! This shrimp with sun dried tomato cream sauce is incredibly delicious and perfect for those busy weeknights.
Chinese take-out right in your Instant pot. Packed with chunks of succulent tender shrimp, scrambled eggs, carrots and peas, this Instant pot shrimp fried rice is easier and healthier. Our go to weeknight dinner!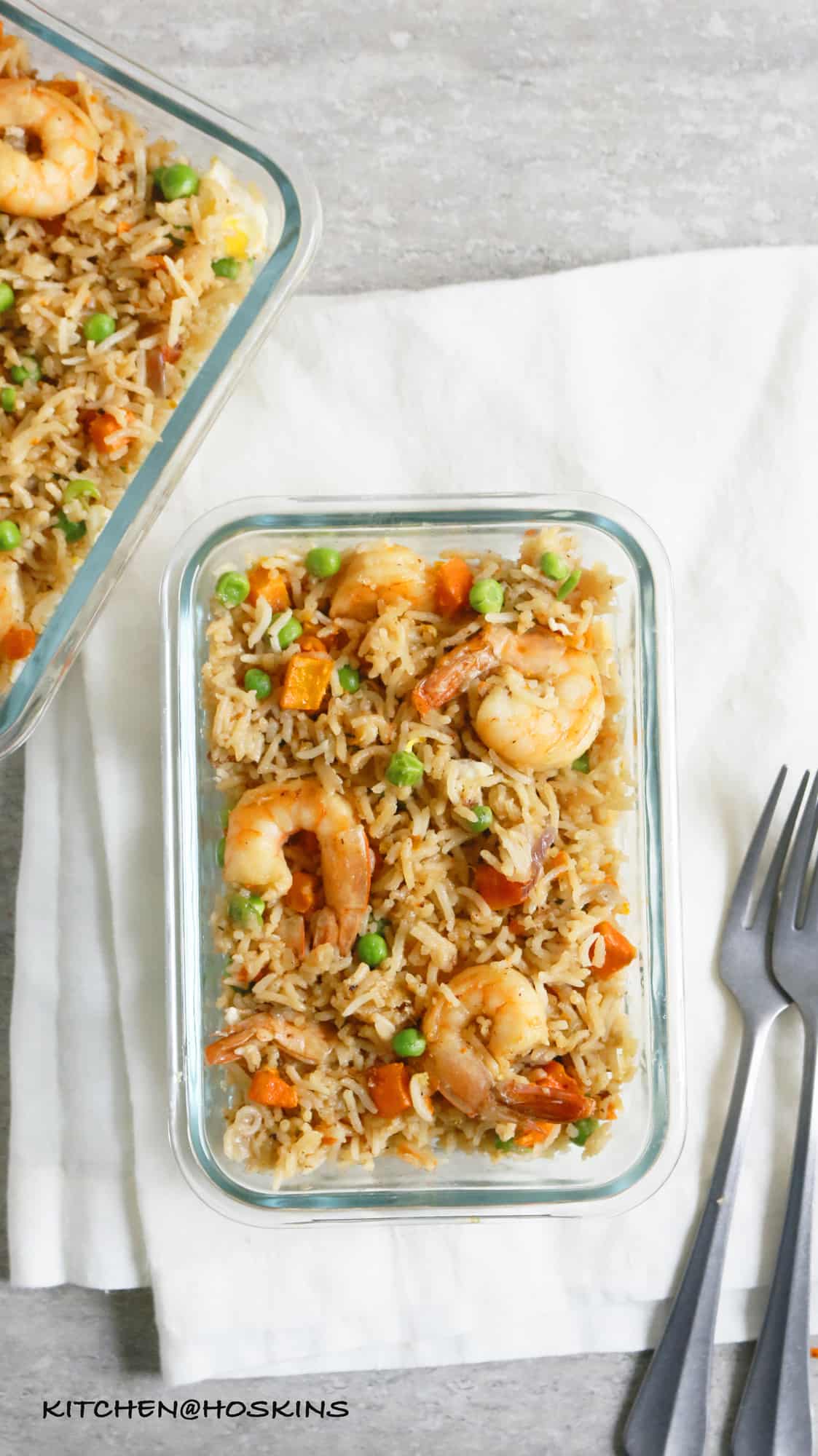 It is the perfect cozy, comforting soup anytime!!! Loaded with shrimp, spinach and sweet potato, this Instant pot Thai curry soup is quick and easy.
10 minutes, one sheet pan to make this garlic bread + garlic shrimp mash-up with some bursting cherry tomatoes.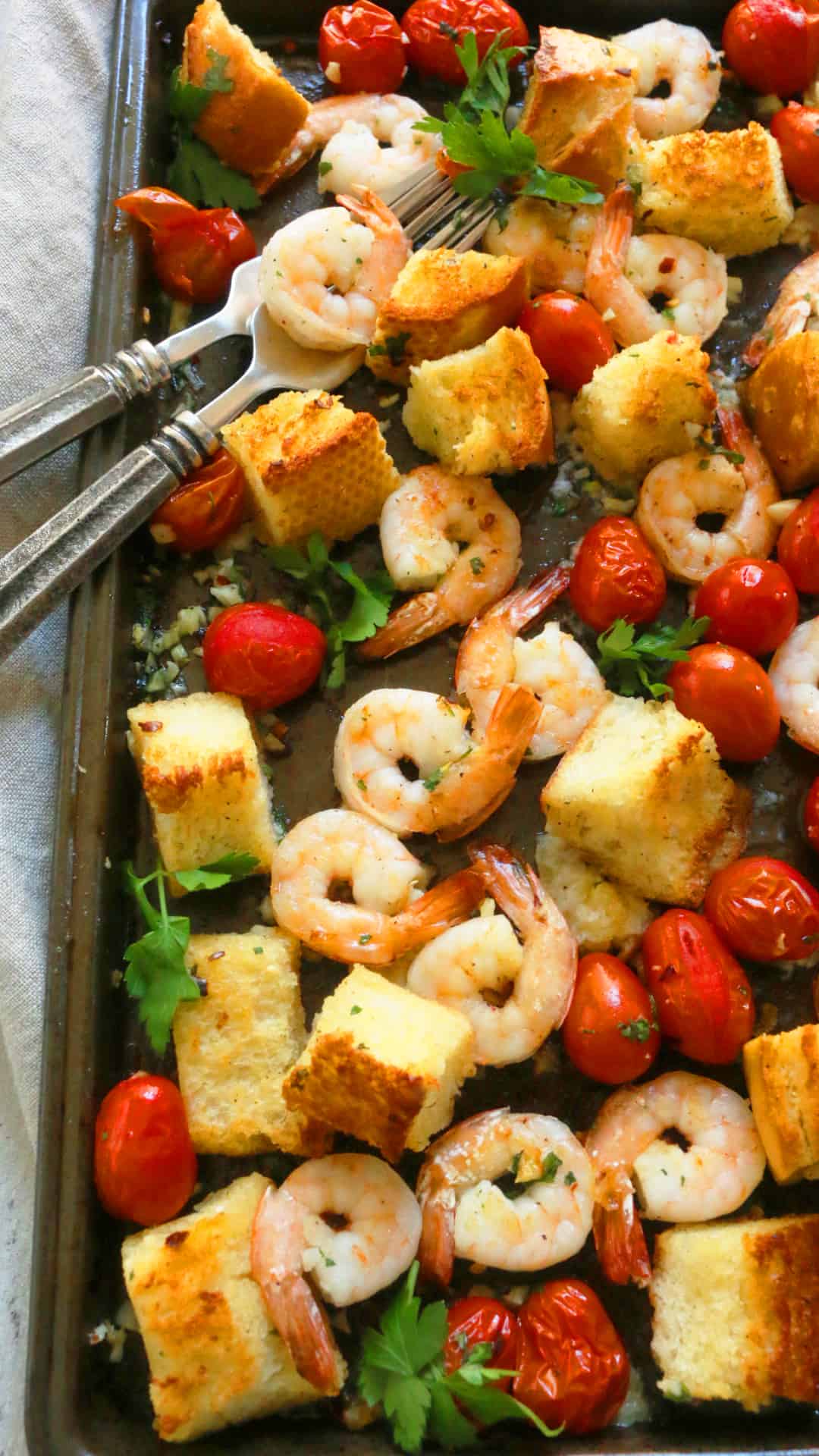 The best shrimp soup to cozy up this winter! This creamy shrimp soup is amazingly comforting, quick and everyone will beg for seconds.
All contents and images are my original work, unless and otherwise mentioned. Please do not use my recipes or images without linking back to www.kitchenathoskins.com. If you wish to republish a recipe, please rewrite in your own words and don't forget to include a link back to the original recipe.