Welcome to Next Week's Meal Plan!
I want to help you find inspiration and ease some of the morning stress that come with packing lunch for work or school (or weeknight dinners). That's why, as promised, this series is shifting — every week I'll be sharing meal plans that you want to see. And it's not too late — tell me what kinds of meal plans you want to see in the comments below.
Both adults and little eaters will enjoy this meal plan, which is packed with kid favorites like Creamy Mac and Cheese in Instant Pot or Shrimp pasta with tomato cream sauce that the whole family will love. The best part is that most of these meals can be prepared over the weekend for a stress-free week.
Say hello to your new favorite weeknight pasta recipe! This Instant Pot Shrimp Pasta with tomato cream sauce is easy, creamy, ready in under 30 minutes and tastes amazing.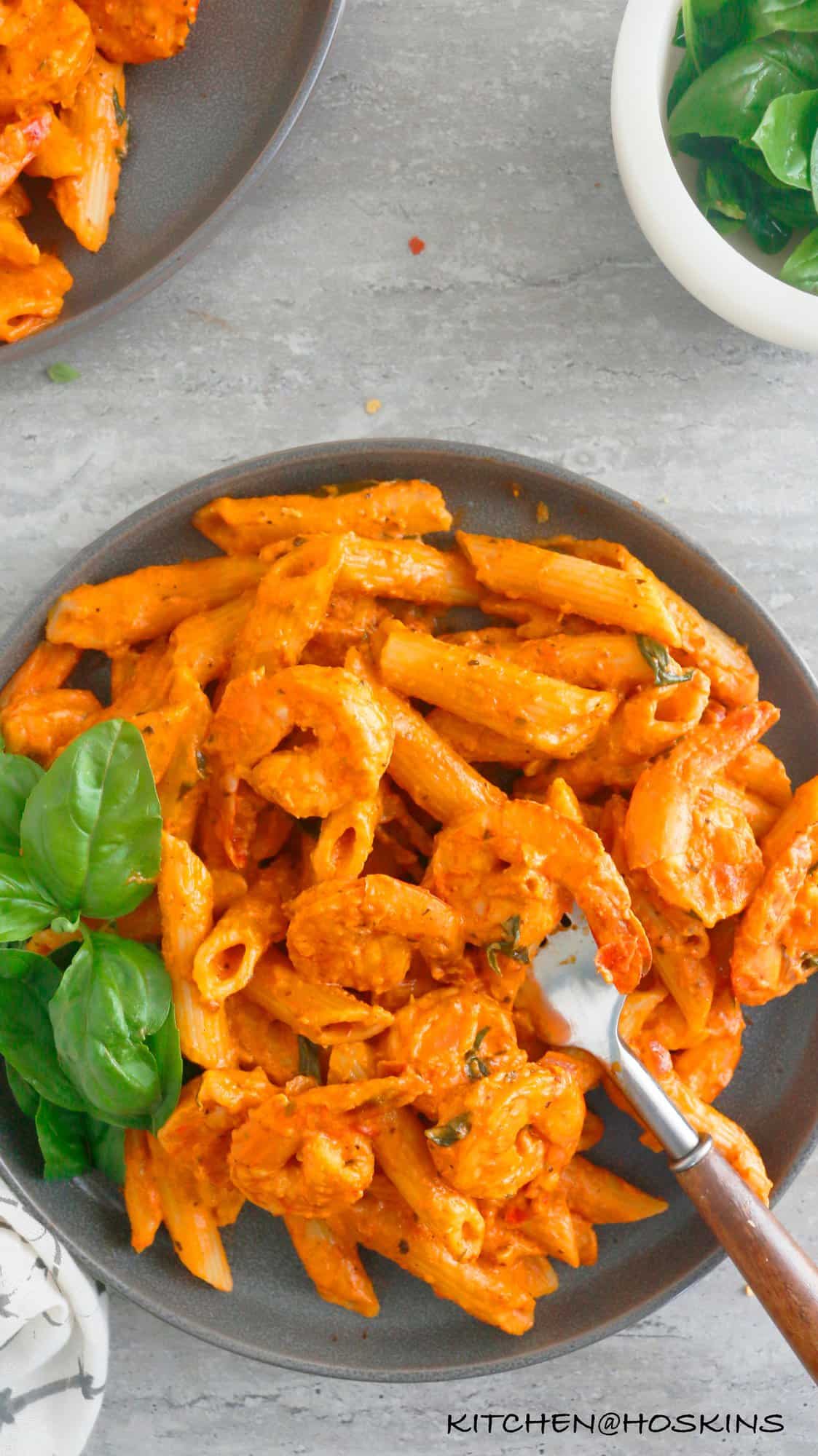 Everyone's favorite mac and cheese in Instant Pot! Unbelievably creamy and easy mac and cheese recipe that tastes A-H-M-A-Z-I-N-G and it is made in one pot. Creamy Instant pot mac and cheese is a family favorite!!
Skip takeout and make this restaurant favorite right in your instant pot! Easy, healthy and flavorful Instant Pot Thai Chickpea and spinach curry is delicious for weeknight dinner or meal prep.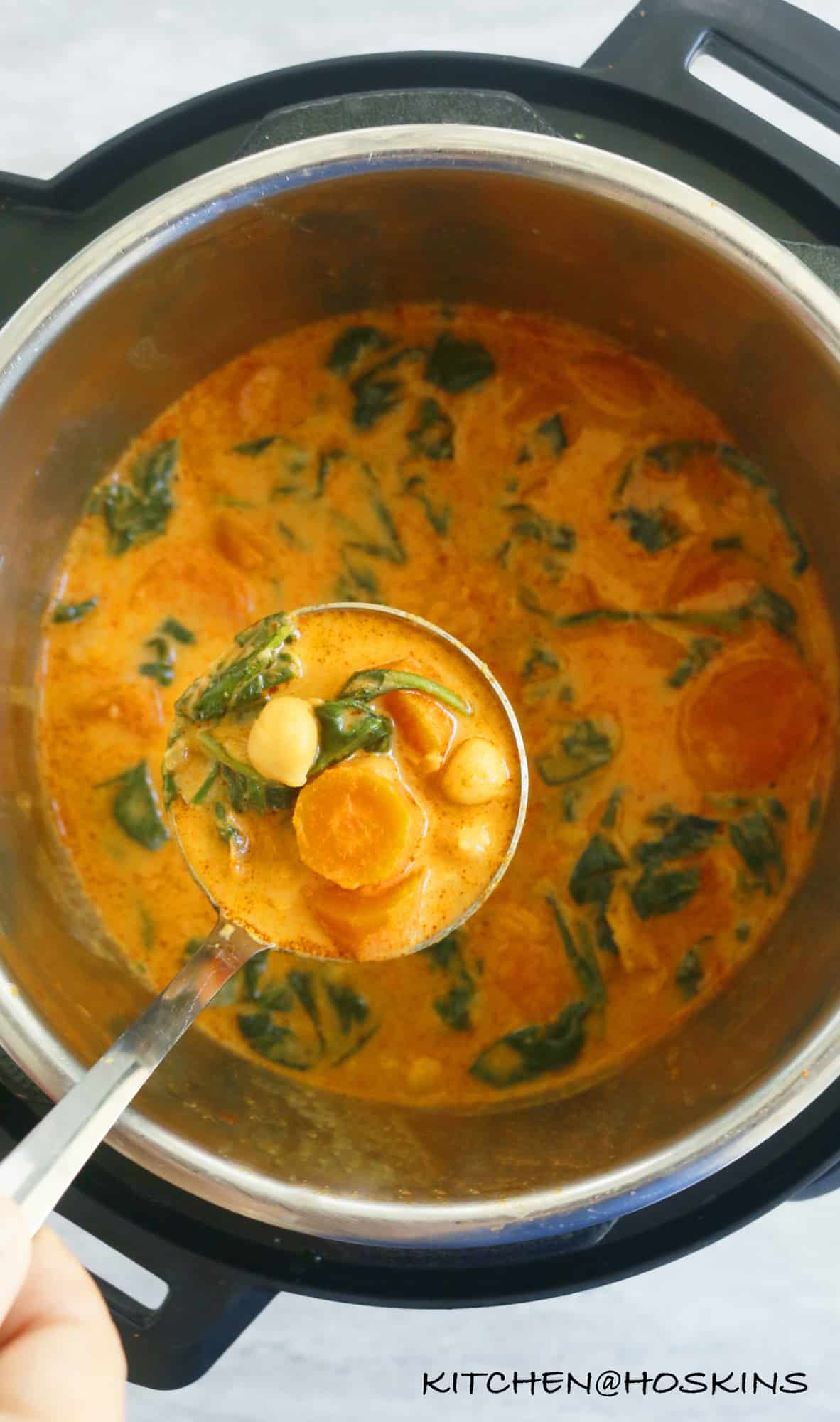 Chinese take-out right in your Instant pot. Packed with chunks of tender chicken, scrambled eggs, carrots and peas, this Instant pot chicken fried rice is easier and healthier. No more take-outs!!!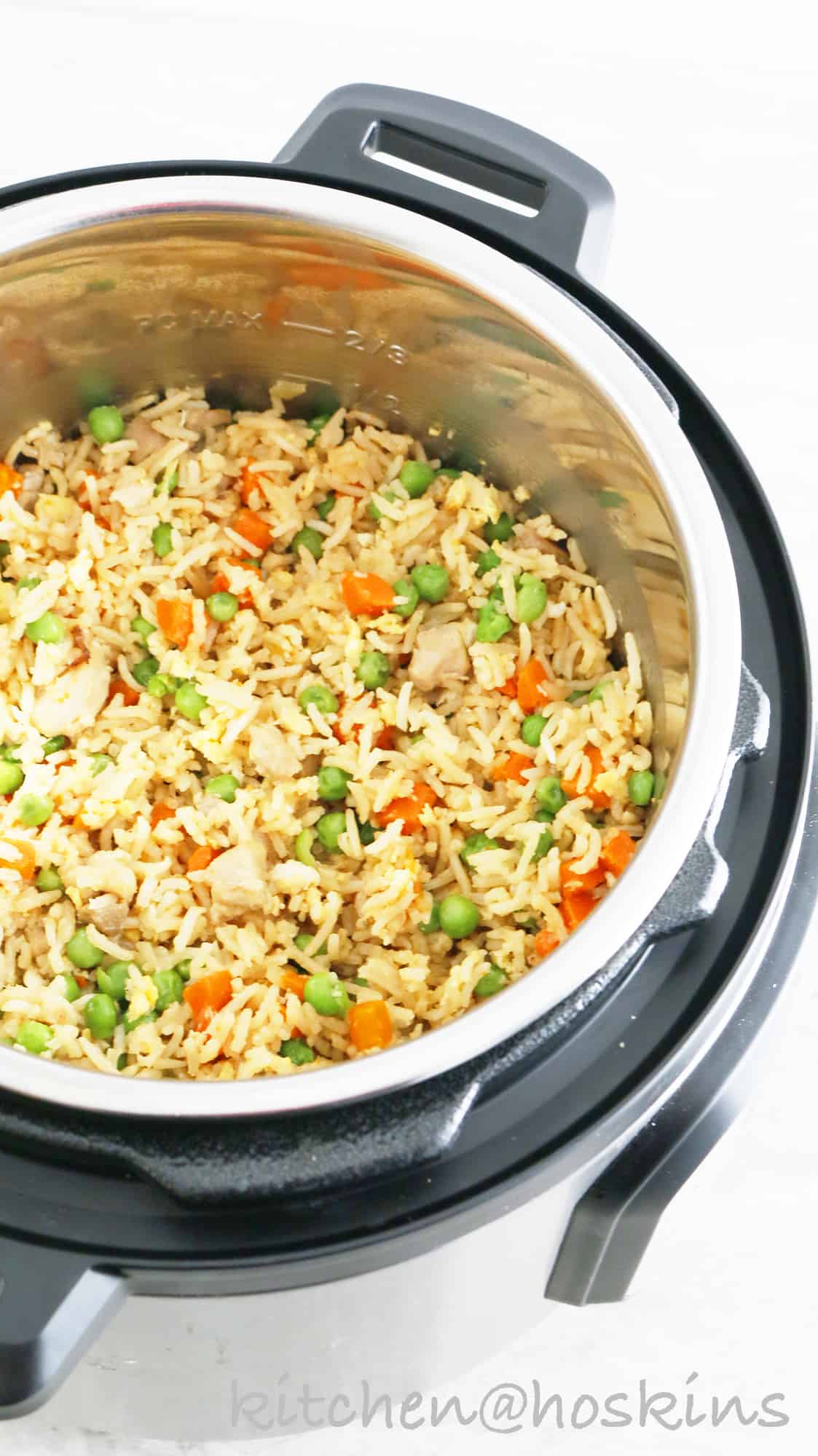 Cozy, comforting instant pot creamy tuscan chicken soup that is sure to warm your soul on a chilly night! The best kind of comfort food in a bowl.
All contents and images are my original work, unless and otherwise mentioned. Please do not use my recipes or images without linking back to www.kitchenathoskins.com. If you wish to republish a recipe, please rewrite in your own words and don't forget to include a link back to the original recipe.