A homemade version of the popular candy!!! An irresistible combination of coconut, almond and chocolate that can be easily made in just a microwave.
Halloween = Candy
Well, that's what I'm doing here.
And you know that involves one of my favorite Halloween candy.
One of the many, many favorites<---- Major sweet tooth problem.
Chocolate. Coconut. Almond.
Most delicious combo ever!!!!!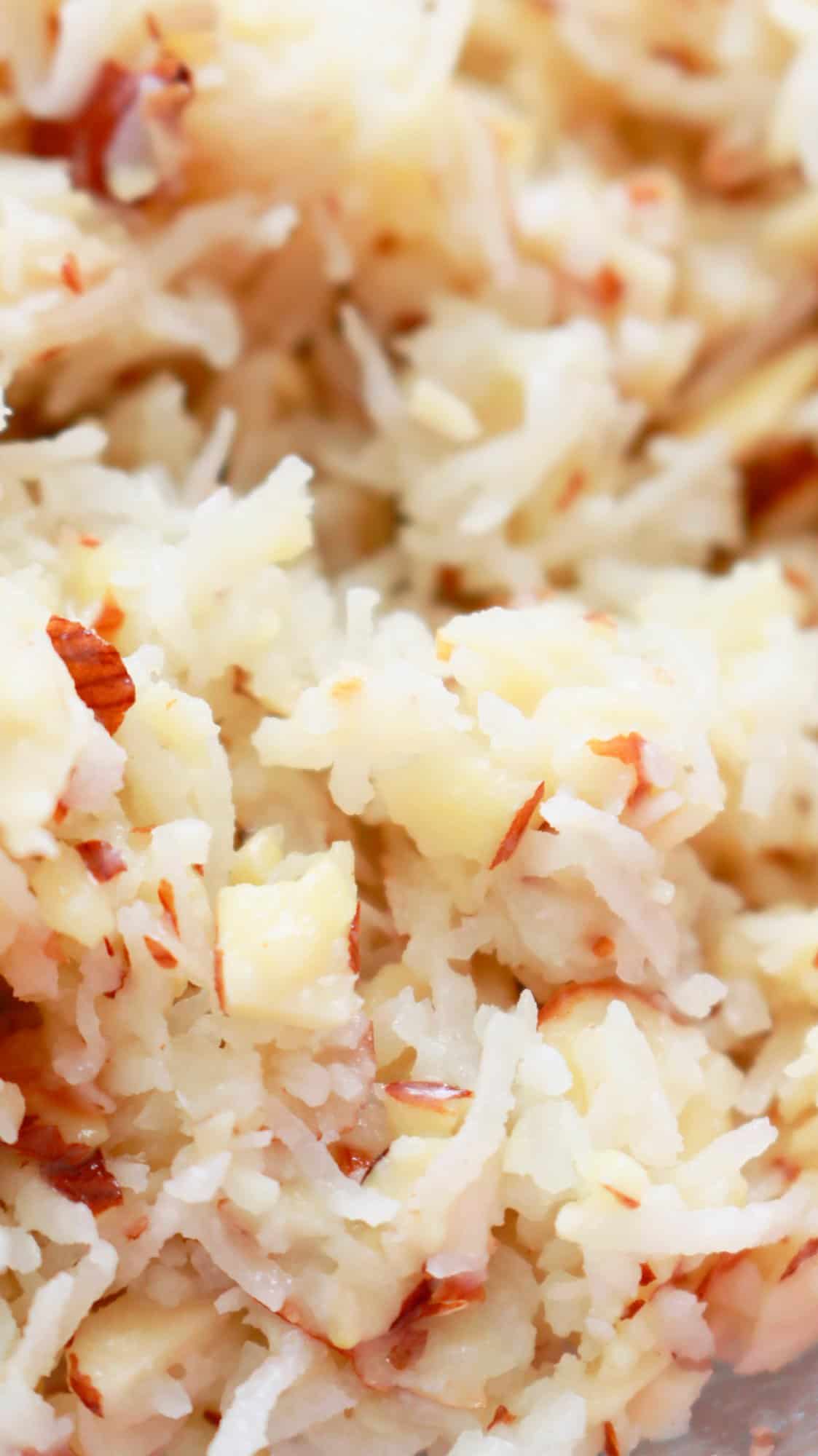 15 Last Minute Christmas Baking Recipes <------ Cookies, candy, healthy treats and even no bake recipes!
---
Skill level - Easy
No-bake Almond Joy Cups
Ingredients:
1 ½ cups sweetened shredded coconut
¾ cup sliced almonds, chopped coarsely
¼ cup + 2 tablespoons sweetened condensed milk
1 teaspoon almond extract
2 cups semi sweet chocolate chips
4 teaspoons vegetable oil
For topping,
Coarse sea salt
Additional 2-3 tablespoons sliced almonds, chopped if desired
Preparation:
1. Line a 12-cup standard muffin pan with paper liners and set aside.
2. Stir together sweetened shredded coconut, ¾ cup sliced almonds, sweetened condensed milk and almond extract in a medium bowl, until well combined. Set aside.
3. Into another medium microwavable bowl, add chocolate chips and vegetable oil. Microwave for approximately 2 minutes (stirring every 30 seconds), until completely melted and smooth. (Microwave for additional few seconds, if not fully melted).
4. Pour 1 tablespoon melted chocolate into each paper liner. Divide coconut-almond mixture into the 12 cups and press with your fingertips or the back of a spoon to pack them slightly. Top with an additional 1 tablespoon melted chocolate mixture and evenly spread with the back of a spoon to smoothen.
5. Sprinkle some sea salt and sliced almonds (chopped if desired).
6. Place muffin pan in the refrigerator to chill and set the chocolate for at least 4 hours.
Store cups in an airtight container for 1-2 weeks in the refrigerator.
Makes 12 cups