Welcome to my kitchen!
I am Maria Doss, the recipe creator, photographer and writer behind Kitchen at Hoskins.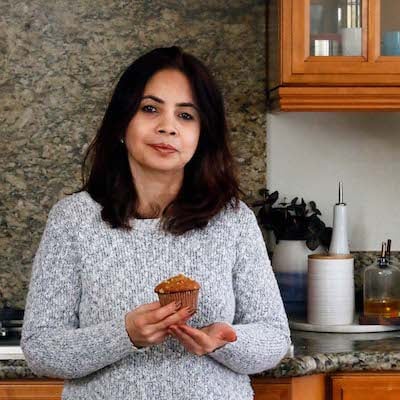 Here you'll find lots of creative recipes that use clever techniques or flavor profiles. It might intertwine two cuisines together to create a perfect blend or use an innovative technique.
Whether you are a seasoned cook or a novice, eager to expand your culinary repertoire, you are sure to find inspirations or ideas for your weeknight dinner, desserts, breakfast or your next get together. The blog launched in 2016 as a place to share my creative passion for cooking. Each recipe is tried, tested and family approved.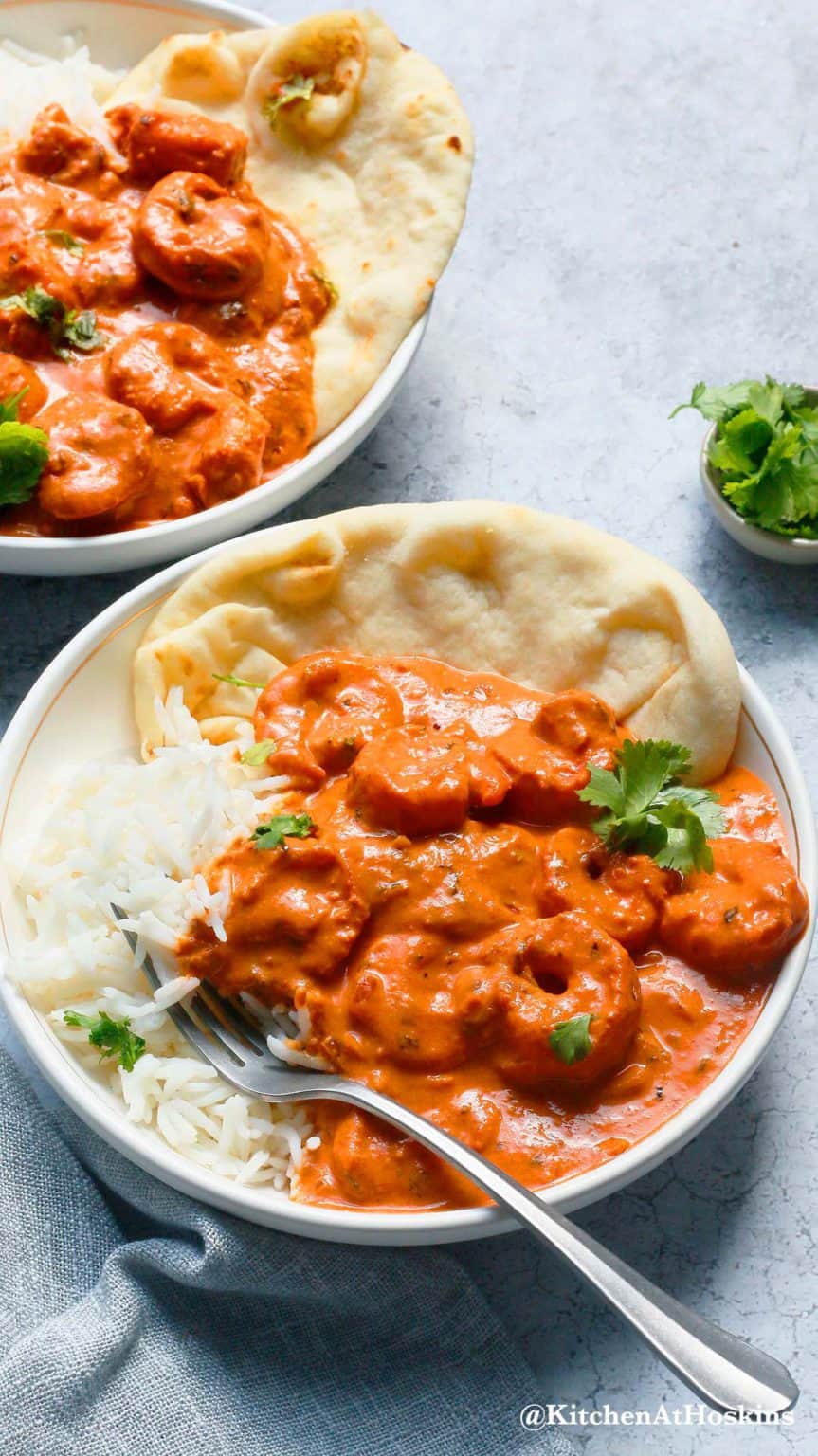 Living in California, I am a proud wife and mother of two wonderful kids (three if you count our dog, Cocoa)! Born and raised in southern India, my culture and family have a great influence on many fusion dishes.
I hope that you are inspired from our huge collection of Air Fryer, Instant Pot, Dinner, Breakfast or Decadent Desserts.
You can also find me featured on sites like Buzzfeed (Easy Fish Tacos), Tasty (Instant Pot Shrimp Fried Rice), Brit (Baked Mango Cups), Taste of Home (Air Fryer Chocolate Chip Cookies), Pure Wow (Chicken Quesadillas), Delish (Instant Pot Chicken Pasta) or listen to my podcast.
Why Kitchen At Hoskins?
That is where it all began! Hoskins was the name of our apartment building where I started my cooking journey decades ago and I always loved the unique name.
Connect with me on Facebook, follow on Instagram or watch any of our quick Youtube Videos.
If you are interested in working with me or just have any questions, I'd love to hear from you too! Please reach out to me at kitchenathoskins@gmail.com.
Thank you so much for dropping by!
Maria Doss ♡
Click here for NON-DISCLOSURE POLICY
As Featured On